useful insurance tips for packers and movers you can take a look at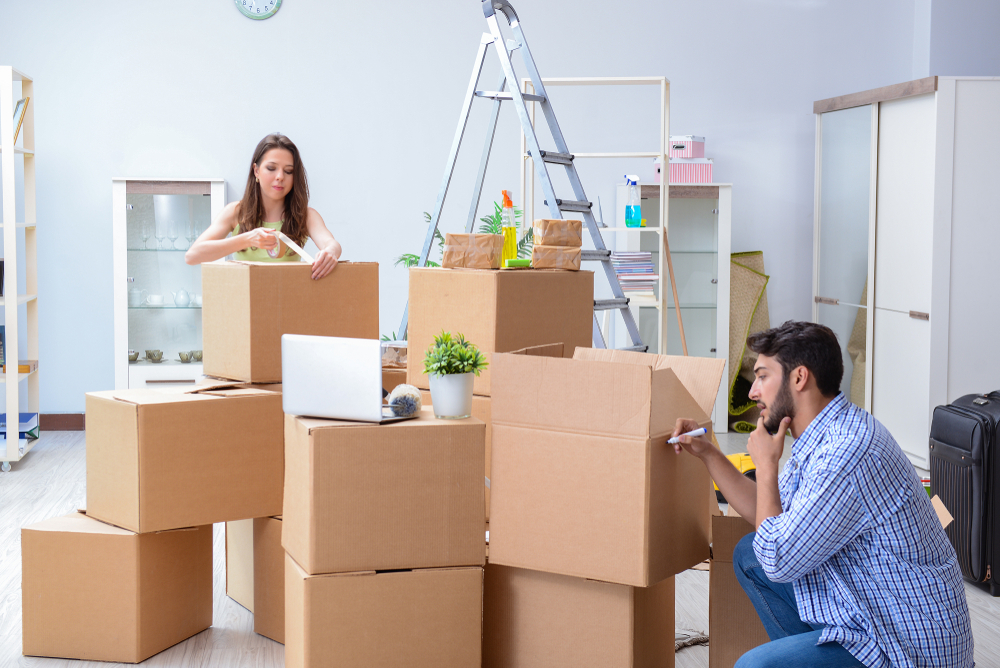 we are here with another informative blog that will surely get you to know some of the most useful insurance tips that are really of great help because you may choose any popular and the best packers and movers service there is always an expectation of something wrong with your belongings. So, these tips for packers and mover's insurance will help you a lot.
Before you choose a service for packing and moving you better take a look at the terms and conditions. And by this, you can also know if the service you are opting for has the best packers and movers' insurance as well as the other services.
If there is a damage in your belongings and you don't get insurance, then you are always allowed to put a claim in the civil court.
There are some people like https://www.primepackers.in/insurance-service.html who get your needs fulfilled either for having an insurance or any other things, but there is a need from your side to go through all the other limitations.
It literally means that you need to be patient and also need to spend a bit of time to get your insurance.