Few things you need to look for before choosing a warehouse service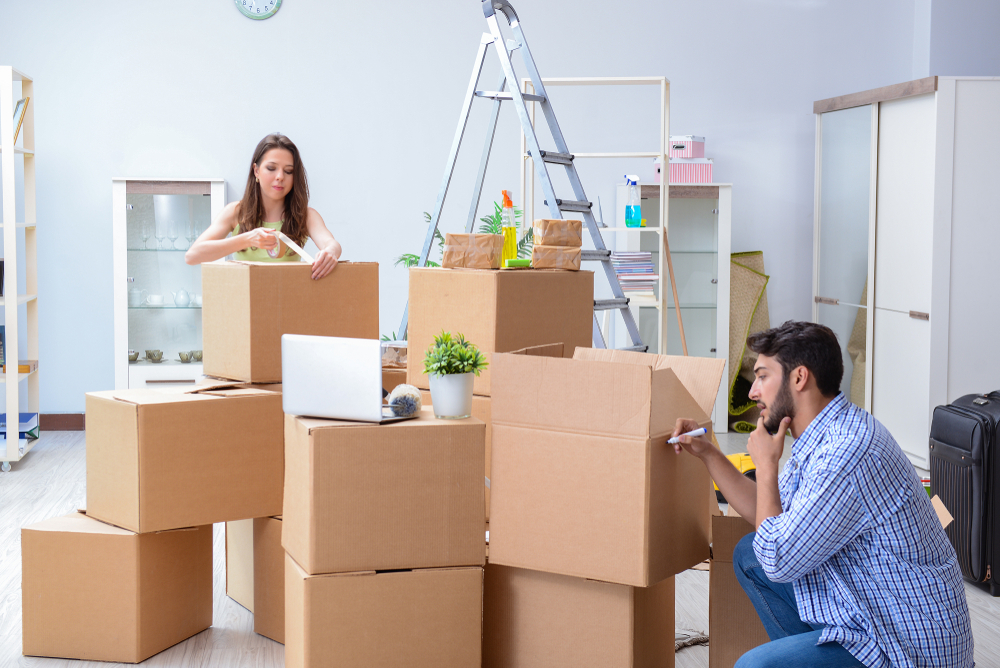 All of us are people who aren't settling for any warehouse services but need one of the best services for it. So, in this blog, we will be showing some things you need to take care of before you get to choose a warehouse service.
Do all the research you can before hiring a service
A research done by yourself is everything you can rely on, and this can be done either online or also with the help of people who have already taken the service. And when you want one of the best warehouse services then this way of research before hiring a service can get a good result.
Also, ask for some reference
You can also check or ask the service for some references before you hire a service. By this, you can know the people who are satisfied with the service you want to hire. If you need to avoid problems when you choose a service like https://www.primepackers.in/warehouse-service.html you need to take care of all these kinds of stuff. That's it for this article and you can surely check the website to know other services they provide rather than the warehouse services.