Packers and movers local services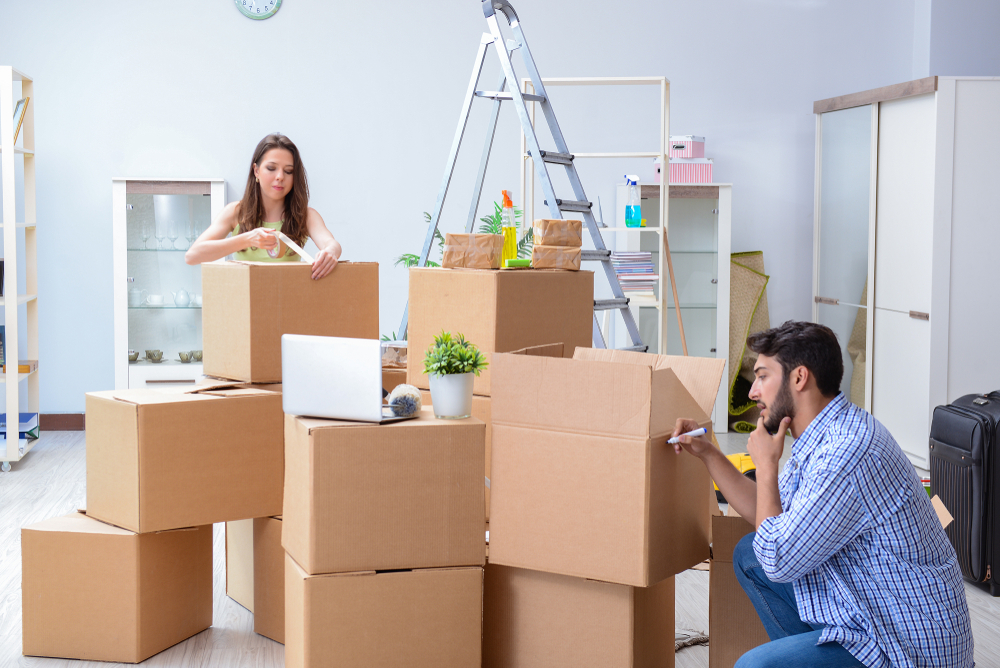 If you are a person who only has to travel a short distance from your goods packed? Then some of you might not pay as much attention to your packing service. But it is essential for you to do so, and we are here showing some information about solving this matter.
Make sure you take suggestions
Shifting locally can be a small task, but when you want it to be comfortable with your furniture and other stuff then it turns out to be a greater job for sure. So, before you choose local movers and packers service it would be better to take some suggestions from people.
Search the web about them
One of the easiest things you can do is to go online about the best local movers and packers service you are taking if you have no time for knowing offline. You can surely do so, by reading and looking at the ratings and reviews people gave the service.
There is one service you can go for if you also need your packers and movers local to be awesome. For more information about then go check out their website https://www.primepackers.in/local-service.html. Their service is also very standard with no remarks from people.